Los Lagos Private Tour from Cartagena

Los Lagos is an ideal place to discover the simplicity and beauty of tropical nature in a spectacular setting where majestic lakes, magnificent waterfalls, an incomparable green space, a large swimming pool and a complete restaurant are waiting for you to enjoy a nice day.
TABLE OF CONTAIN
---
See an exotic and beautiful nature

Discover an ideal site for a special day

Enjoy the tranquility of the great outdoors

Relax around a large pool

Watch the fish, ducks and turtles in the water

Enjoy a typical full meal

Feel the respect of your time with a private tour

Take unforgettable photos at your own pace
HOW MANY

ARE YOU?

PRICE PER

GROUP

1-4
90 $ us
5-8
150 $ us
9-14
220 $ us
15-22
350 $ us
23-40

480 $ us
Meal: 15 $ US per person
The tour in Los Lagos starts at 9h00 am at your hotel and ends at 5h00 pm at your hotel, so 8 hours.

ITINERARY
- Departure from your hotel around 9h00 am
- Arrival in Los Lagos around 10h00 am
- Relaxing day in nature near a lake
- Large pool available
- Excellent meal according to a varied and very affordable menu ($)
- Small boat tour available
- Departure from Los Lagos at 4h00 pm
- Arrival in Cartagena at 5h00 pm

Located 20 km from the tourist center of Cartagena on the road to the city of Turbaco, Los Lagos is an exotic place to spend a pleasant day, relaxing or entertaining. No matter if you want to be with your family, group of friends or as a couple, this place offers an unforgettable experience different from the usual tours that are offered in Cartagena.

This recreation center is a site that allows you to be with nature, to see waterfalls, to enjoy the lush vegetation, to observe the wildlife and fish of the lake, to swim in the large pool and enjoy a beautiful landscape.

At the entrance to Los Lagos, there is a large kiosk / restaurant and next to it, an artificial lake which is the object of attention with its many ducks, fish and turtles. Next to it is a small waterfall that gives a touch of freshness to the landscape, and in the middle of the lake, a small island where a monkey lives. After the kiosk, there is a place with two pools and huts as well as a small waterfall where you can take a shower.

You can spend the day swimming or sitting by the lake enjoying the cool breeze while watching the animals, but if you want to do something else, it is possible to ride in small boats, on horseback, feed the fish or walk in the nature.

The tour does not include meals, but only the entrance to Los Lagos and you have the option to choose the meal with a drink. The menu is very varied with typical dishes of the region such as fish, grilled beef, chicken or pork. The price is 15 $ US per person with natural juices, soft drinks and liqueurs.

Tour includes
- Roundtrip transportation from your hotel
- Entry to Los Lagos

- Guided and private tour in Spanish or English (basic)

- Air conditioning vehicle
Tour not includes
- Personal expenses
- Food and drinks
- Tips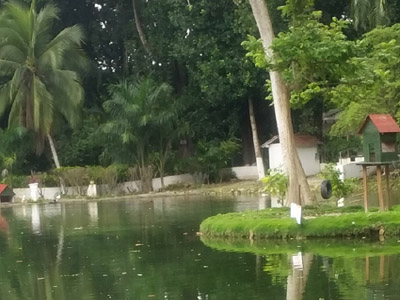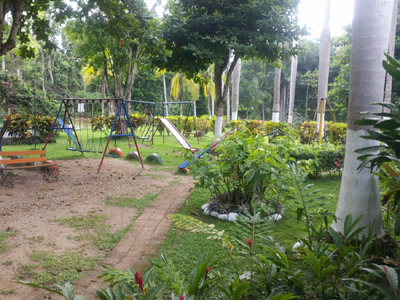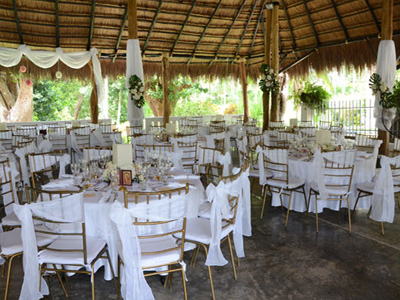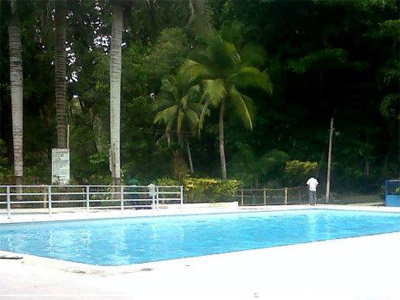 Please fill out our quote form to receive a quick response on costs and other information.

In our response, you will receive :
- Costs of the tour
- Instructions if you want to book your tour and a reservation request without any deposit or according to your choice
If you accept our subscription, we will send you, without any deposit of money or according to your preference, a voucher (reservation ticket) to confirm your tour and where will be indicated:
- Your details
- Our coodata
- The details of the tour
- The costs
- The meeting point and the time
- Special instructions
- The method of paying
For our reservation policies, changes and cancellation, we invite you to visit this link: Booking Policies, Changes and Cancellations
---