Tayrona Park Private Tour from Cartagena
** An excursion in the splendours of Colombia **
Duration : 1 day
Departure and return : Your hotel
Type of transport : Vehicle
Service : Private
---
PRICES - PRIVATE TOUR
HOW MANY

ARE YOU?

PRICE PER

GROUP

1-4
312 $ us
5-8
378 $ us
9-11
454 $ us

Entry and insurance : 23 $ us per person

Typical meal : 15 $ per person
12 persons or more : Call us
TOUR INCLUDES
- Round trip hotel
- Vehicle with air conditionning
- Touristic guide
TOUR EXCLUDES
- Entries
- Food and beverages
- Activities
- Tips and gratuities
---
The Tayrona National Park is one of the main attractions of the Caribbean with its beauty and beautiful white sandy beaches. Located 32 kilometers from Santa Marta or 45 minutes drive, you enter the park by the place named Zaino.

This gives you direct access through which you use Cañaveral paths to reach different areas of the park such as Arrecifes, Arenilla, Natural Piscina, Cabo San Juan del Guía and even Pueblito.

These are just some of the beautiful beaches of Tayrona which has about 20 in its territory of about 15,000 hectares where most are accessible only by a walk in this spectacular nature.

After arriving at Zaino (entrance to the park) around 11h30 am, we travel about 5 kilometers by car to the Cañaveral area to begin our ecological one hour drive to Arrecifes. Then we continue our excursion along the sea and through the beaches of Arenilla, Piscina and finally Cabo San Juan del Guía, where we will enjoy this beautiful landscape and its crystal clear waters to rest and dinner.

Around 15h00, we leave Cabo San Juan to reach Santa Marta around 17h30 and have dinner at the seaside in Rodadero. Finally, we leave Santa Marta around 18h00 to arrive in Cartagena before midnight.
---
** ($) Paid and optional entries **
Departure from your hotel around 5h00 am

Small lunch break in Barranquilla

Santa Marta to meet the guide

Arrival in Zaino, entrance to Tayrona Park, around 11h30 am ($)

Walk in the park and arrival in Arrecifes

Dinner in Cabo San Juan del Guía

Departure from Cabo San Juan around 15h00

Return to Santa Marta and arrival around 17h30

Dining in Santa Marta ($)

Departure to Cartagena at 18h00

Arrival at your hotel around 23h30
MAP : TAYRONA PARK TOUR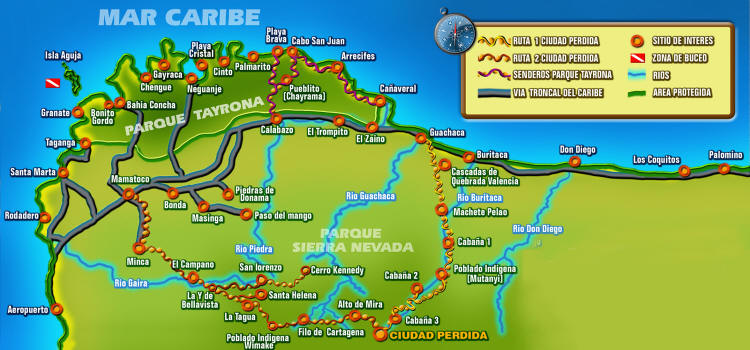 ---
** Meeting point must be well indicated **
Please note that the your hotel name of cruise ship name is indicated on the booking ticket.

It is recommended to start this tour at 5h00 am.

Please show your booking ticket to the driver or guide before the transportation or tour service.
---
BOOKING PROCESS
When you want to know more about our tours, our transportation or our company using our quote or booking form, we will answer you within 24 hours in order to receive a quick answer to your requests.

A free booking is then made on your behalf for a period of 5 days while asking you to choose to pay a deposit of 50% or 100% by credit card via Paypal (Editions Melonic).

If after 5 days we have not received your desposit, then we will cancel your booking.

When your payment is received, we will send you by email your booking ticket between 24 and 48 hours to confirm your tour or transportation.

This booking ticket contains in detail all information concerning your tour or transportation as well as the information and contact details of the person in charge of the service in Cartagena.

Please print your booking ticket and show it to the person in charge during your tour or transportation. This ticket is your proof of purchase.

If a final payment is to be paid, then you must give it to the person in charge when you start your tour or transportation.
DATE CHANGE
Once your reservation is confirmed, you will receive a booking ticket with all the information about your tour or transportation, including local contact details, which you can contact if you have any questions or need to change the date.
We will do our best to accommodate your request change free of charge.
CANCELLATION
You may cancel your booking in accordance with certain provisions that do not cause harm to you or to us.
Full refund, if the cancellation occurs more than 5 days before the date of service.
If your claim is less than 5 days before the date of service, we will evaluate your request to ensure that we have no serious prejudice as a loss of customers or expenses incurred by the booking.
TERMS AND CONDITIONS
Your purchase does not guarantee a booking confirmation.
We will confirm you by email, within 48 hours.
Prices may vary according to availability.
We reserve the right to make a price adjustment without notice.
---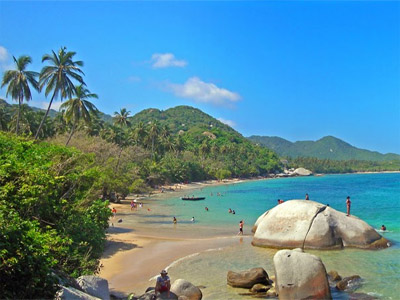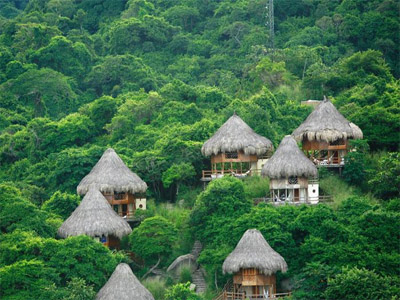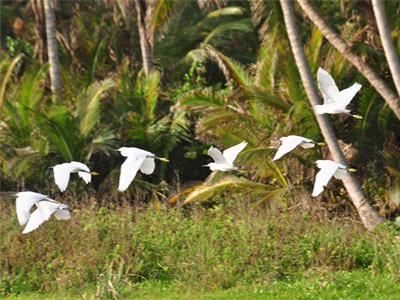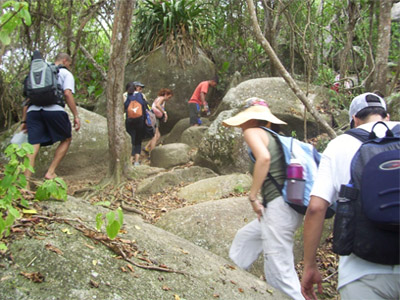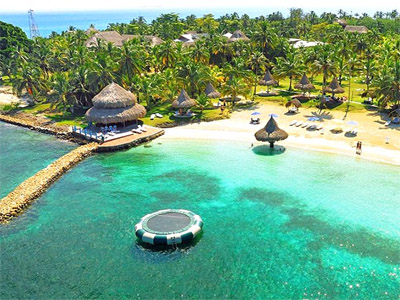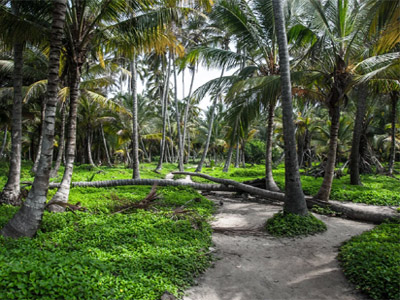 &nbsp
---