Rent a boat in Cartagena de Indias
Duration : Per hour, day and week
Capacity : 10 to 250 people
Type of boat : Speedboat, sail, catamaran
---
BOAT RENTAL DESCRIPTION
If you are a group of 10 to 60 people who want to experience a unique experience in Cartagena and discover fabulous places around the islands of the Rosary, Tierra Bomba, Baru Island or the islands of San Bernardo according to your complete freedom, Then renting a speedboat, a sail or a catamaran might be a much appreciated choice.

If you are looking to organize a tour or a reception up to 250 people, we also have the boat for you.

Why wasting precious time on vacation to wait or follow others as is always the case with shared tours where you have no control over people or places to discover?

We have reasonable rates for boat rentals because we do business directly with boat owners and in addition we make them aware not to exaggerate their price as is often the habits.

So, before renting a boat, we invite you to compare our rates with all other competitors and make sure you use your money and time wisely.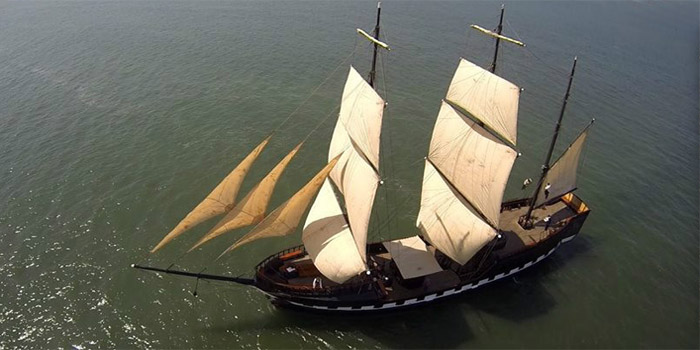 ---
PRICES - BOAT RENTAL
CAPACITY

OF PERSON

BOAT

TYPE

RENTAL PRICE

(PER DAY)

BOAT

INFORMATION

10
Speedboat 28'
368 $ us
18
Speedboat 38'
552 $ us
7
Sail 35'
460 $ us
12
Sail 44'
796 $ us
16
Sail 50'
1076 $ us
20
Catamaran 35'
1036 $ us
60
Catamaran 65'
3160 $ us
250
Phantom Sail
Star from 304 $
You can also rent our boats for 2 hours, per additional day or per week.
The Phantom rental can also be used for your special events and receptions.
---
ADDITIONAL NOTES
** Meeting point must be well indicated **
Please note that the your hotel name is indicated on the booking ticket.

Please reconfirm your booking by email, at least 48 hours before the tour, in order to finalize the details of the meeting point. This is not an obligation, but to make sure that everything is in order.

Please show your booking ticket to the driver or guide before the transportation or tour service.
---